Monday, July 9, 2012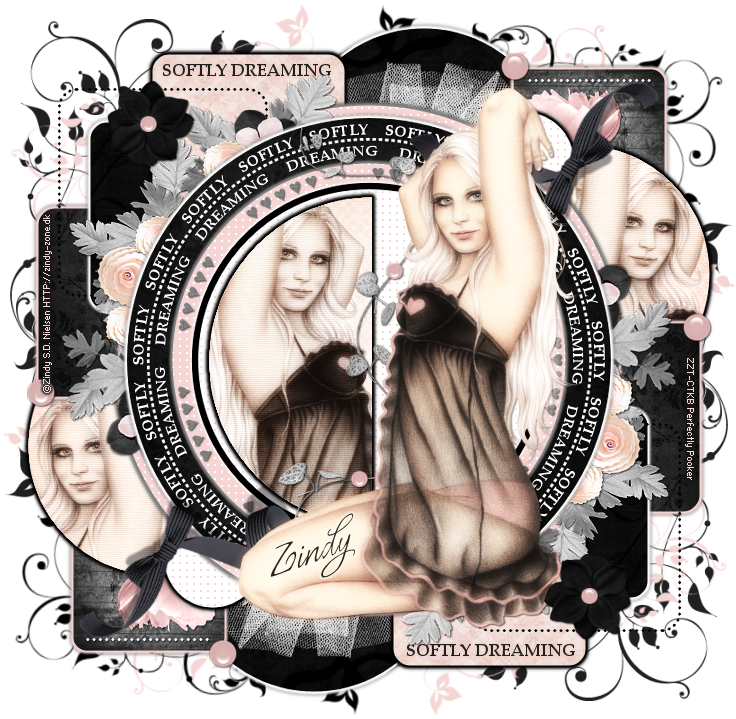 Totally loved this tube!
Also made this template to go with this tube or any other tube!
This will be my 1st Zindy Exclusive Template for you all and I hope to bring more to you.
You can only get this template here on this blog.
You can download this
HERE
So make sure you spread the word of Zindy to everyone and anyone and let us bring love and passion to her artwork!
Huggies all xoxo, Pooker
Customer Service
If you need help with anything tube related please contact my assistant Pauline Jobson at customerservice@zindy-zone.dk

Authors